Audiology Booth, Rooms & Suites
With 65+ years of experience, Eckel is the premiere choice for Standard & Custom Engineered Noise Control Products and Systems. We are Audiology Booths, Audiometry Rooms & Suites specialists. Eckel is at your service!
Eckel's advanced proven technologies
AB Series Audiology Booths offer big performance in a little package. Ideal for small footprint applications including medical offices, clinical laboratories, schools, business and industrial settings.
Multi-station suites are ideal for group testing environments. The series features high performance acoustic doors, fully isolated floors, custom interior wall coverings, carpeting and low noise ventilation and air-conditioning systems.
Eckel's Single Wall / Double Wall rooms are the gold standard of the audiology industry. These premium quality, innovative rooms offer a wide range of options designed for precise audiometric measurement, including audiology, research institutes and more.
The Americans with Disability Act is one of the world's most recognized civil rights laws prohibiting discrimination based on disability. Eckel provides a series of ADA compliant rooms. Our products are designed to meet or exceed various compliance standards.

Superb acoustic control is attained through the use of a control room and exam room.
Suites are available in double-wall designs for high ambient noise applications.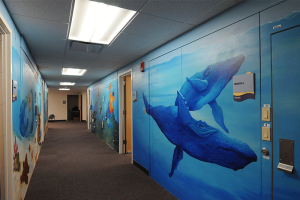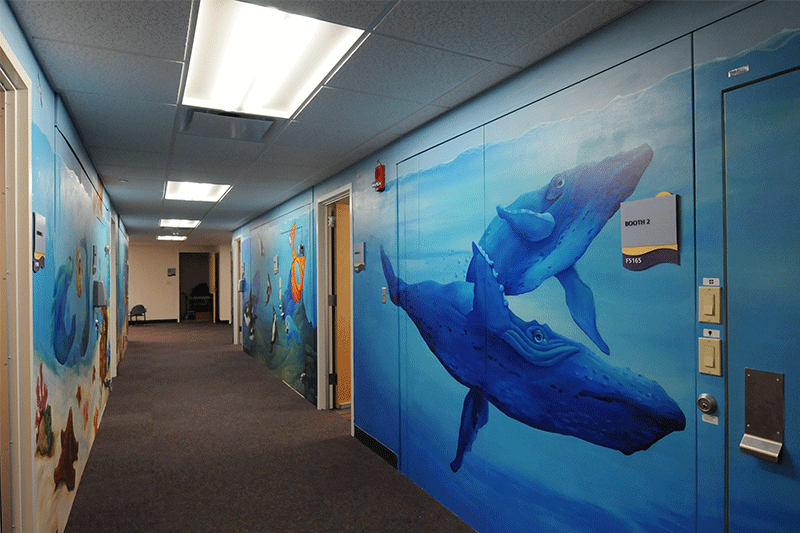 Eckel's custom audiology rooms can be tailored to specific space requirements, including the "Room within a Room" design to provide the ultimate in acoustic insulation.
Audiology
Booths, Rooms & Suites
Get Started ... Eckel is at Your Service
Eckel Client Testimonials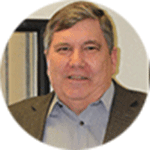 Eckel is the premiere product choice for our clients. Eckel provides appropriate products and design suited for unique applications.
 Jim Fulton – FPA Systems & Resources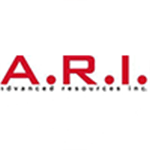 ARI is exceptionally pleased with the sale and installation of an Eckel C-27 double walled audiometric suite in a special needs school.
Tom Pellegrino – Advanced Resources Inc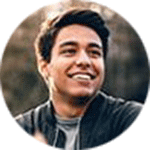 For sensitive patients, my investment in a comfortable setting was very important. I am glad I found Eckel - my suite is perfect!
George Phan – Audiologist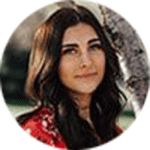 Eckel staff are incredibly well prepared, always on top of every challenge. The installation was quick. My clinic looks terrific.
Sophia Franco – Audiologist