Get in touch with Eckel for your next Audiology Booth, Room or Suite. Call, email, connect on social or use the form below to get in touch.
Questions, Comments?
You tell us. We listen.
Eckel Representatives are Available Worldwide.
Discover ECKEL for Noise + Reverberation Control
Offices in the USA, Canada & Internationally 
TOLL FREE: 1-800-563-3574
CANADA: +1-613-543-2967
UNITED STATES: +1-978-772-0840
ECKEL CANADA
35 Allison Ave, Morrisburg, ON K0C 1X0, Canada
ECKEL USA
100 Groton-Shirley Rd, Ayer, MA 01432, USA

Customer Service available in – English, French(Français), Mandarin(普通话), Cantonese(粤语), Korean(한국어)
Any Installation Questions?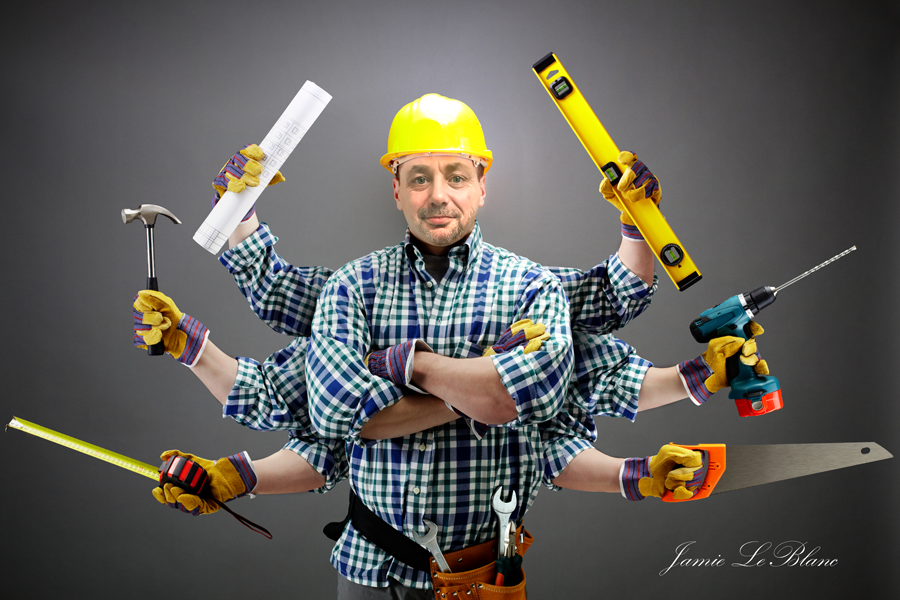 VP Jamie LeBlanc knows his business. Quality installations ensure maximum noise control.

Vice President, Jamie LeBlanc is available to answer application or installation questions and will provide prompt direct replies. When in doubt, contact your sales representative or Eckel directly. Third-party installers may also be contracted to install. To ensure maximum noise control, installations should be conducted by certified Eckel installers.