Portable Test- Enclosures
Eckel Portable Test Enclosures are engineered for advanced acoustic testing and provide superior sound isolation performance. Standard and custom configurations are available.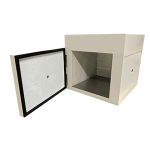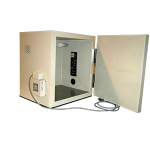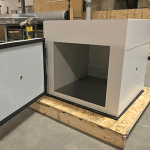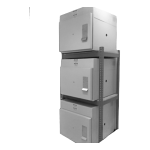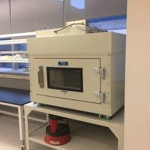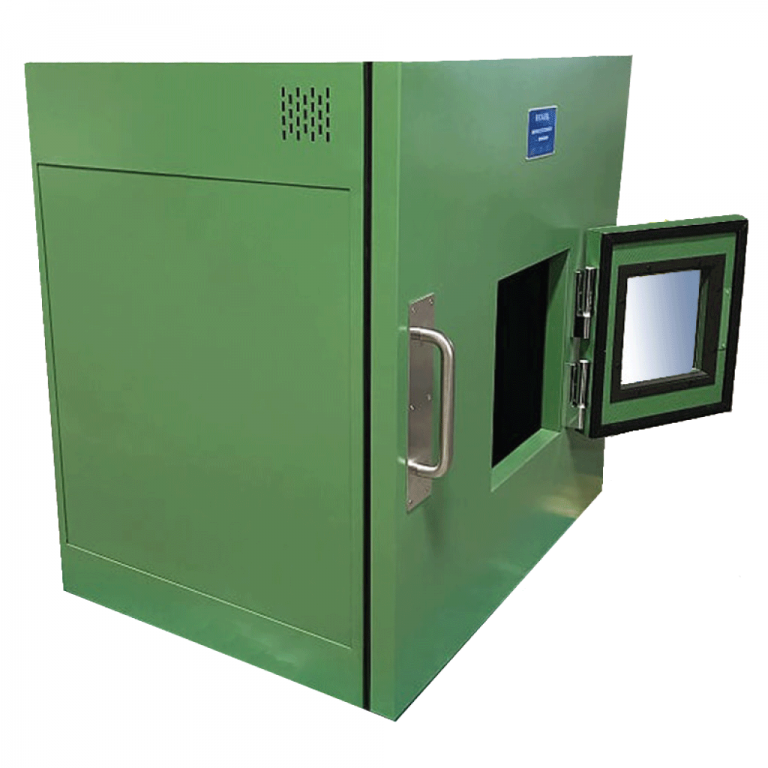 * optional features. Please contact us to learn more.

Portable Test Chambers are suitable for for:
Eckel Noise Control Technologies remains firmly committed to maintaining the high standards we have set for ourselves and the industry. Eckel will continue to develop and introduce innovative products that will allow our clients to conduct testing and research projects in perfect confidence. Eckel produces the world's best chambers. Speak with an Eckel representative to learn more.